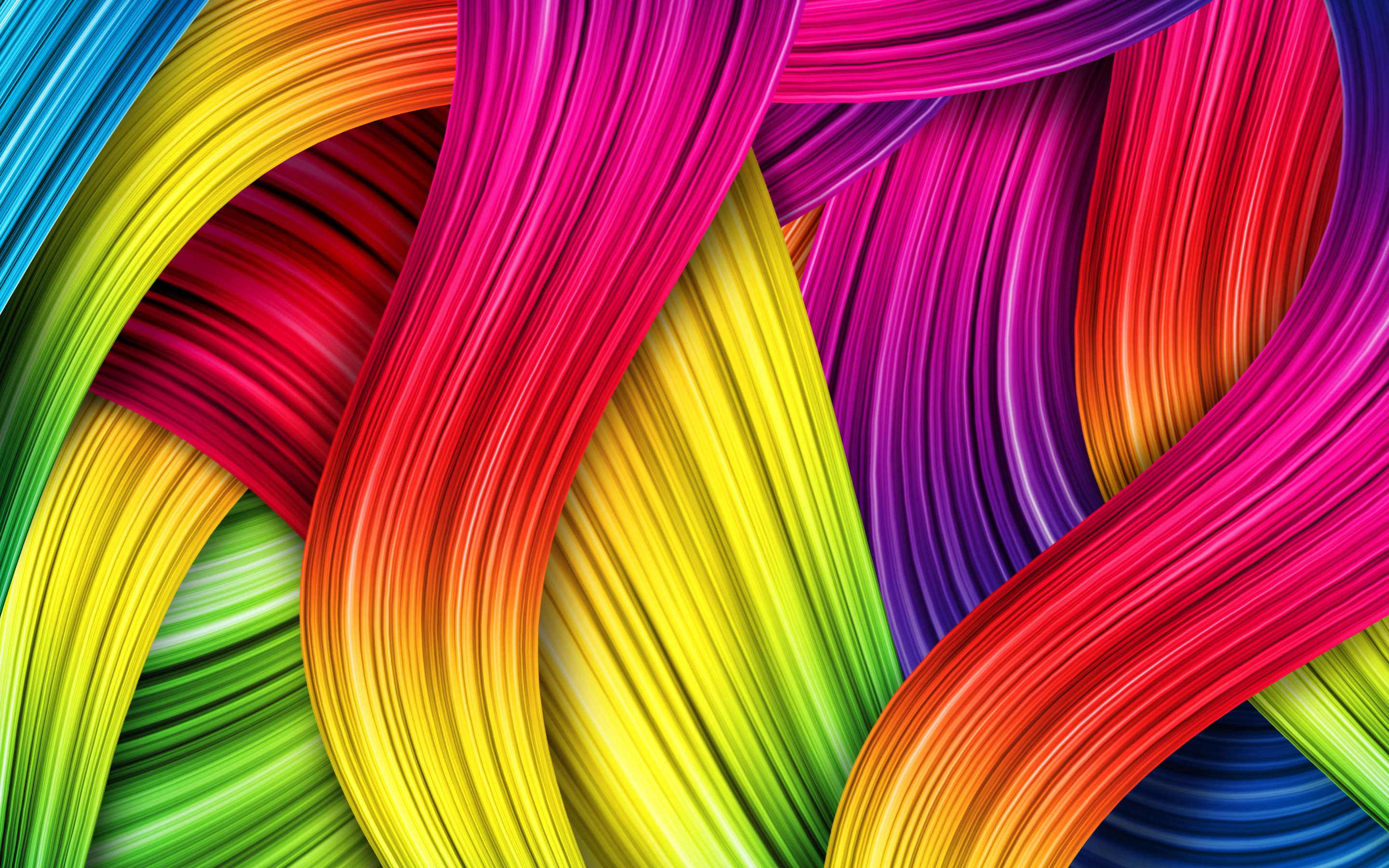 Did you know that choosing the wrong color for your brand can have an adverse impact on the client's decision to purchase your products or services? In fact, this has been proven without a doubt. The color is the very first thing that your customer will notice about your logo. The wrong color may potentially lose sales in the future. Colors have an immediate effect on how we feel, whether we are aware of it or not. Warmer colors such as red, black, orange, and yellow make us feel energized while cooler colors such as blue, purple, brown, and green make us feel calm and secure. Make sure you think about the industry you operate and how you want the client to feel.
Depending on the industry your business operates, you should determine the suitability of the logo color. For example, black with its connotations with death are not the best choice for a healthcare company. In fact, blue – which exudes a feeling of responsibility and trust – is more suitable for such an industry. Here are some of the popular color choices used by the world's top brands. Let's learn a bit more about what they do for the clients.
Yellow – This is a warm sunny color that exudes a feeling of creativity and energy. It is a great choice for energy companies and household businesses. But not a great color for businesses that offer financial services or travel companies.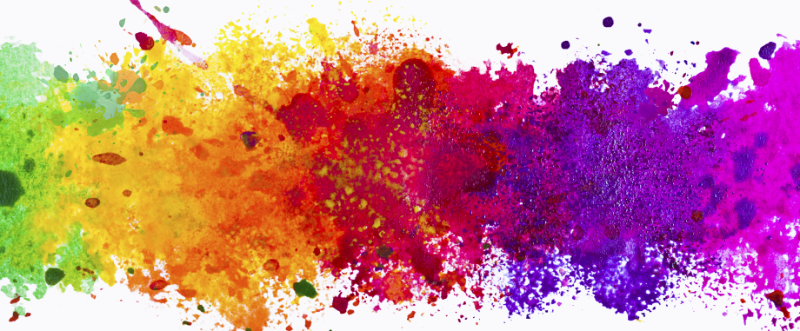 Red – This color makes you feel passionate, energetic, and captures immediate attention. Great for food and technology companies.
Blue – Blue is a very popular choice for branding purposes. It makes the client feels comfortable. The customer feels like trusting you since you are a responsible organization. It is a great option for financial and travels companies. But not the best color for food and drinks businesses.
Black – Black represents prestige and value to the company. It is a popular choice for the clothing and automobile industries. Less popular in the travel and energy industries.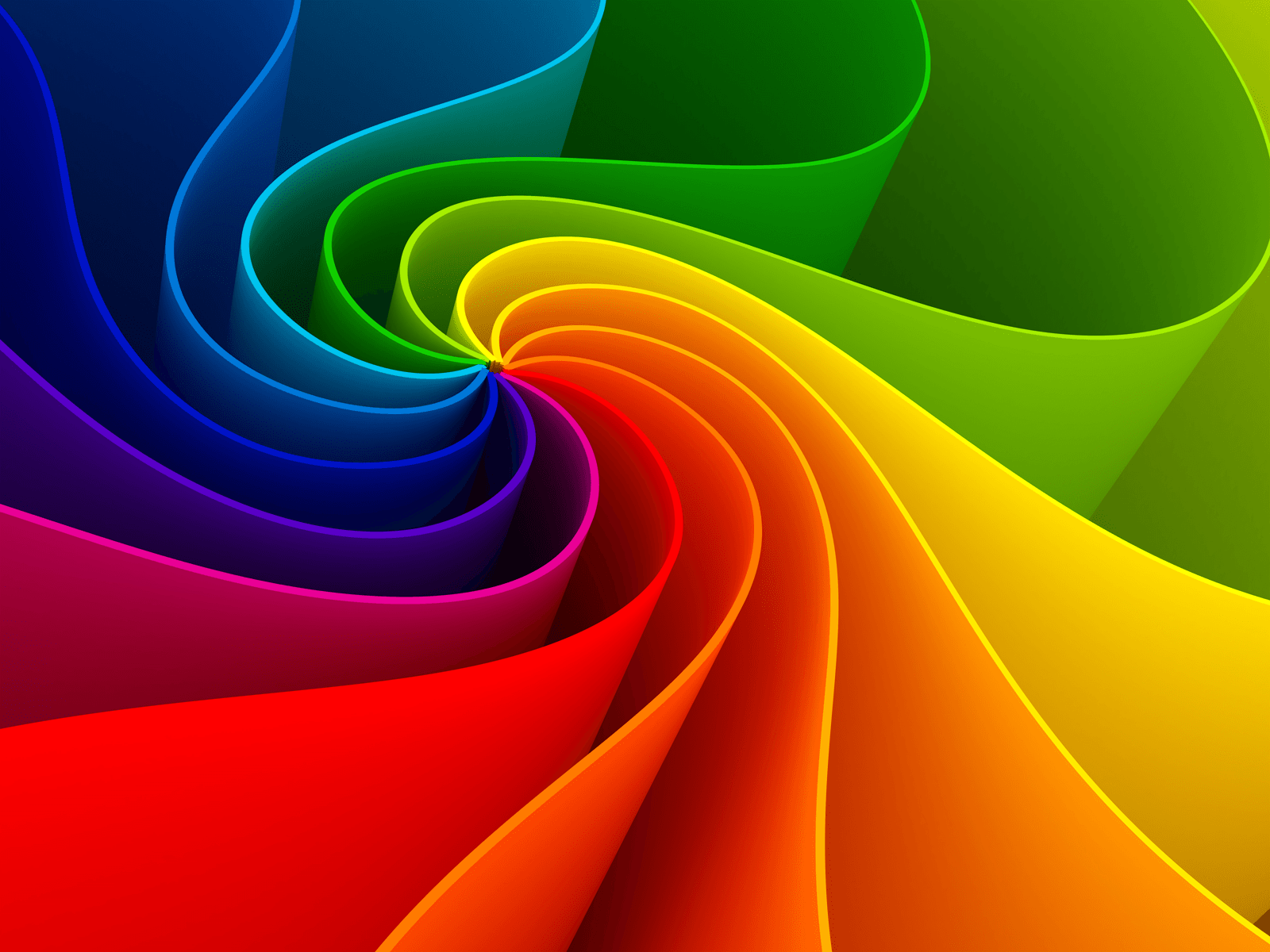 Choosing the right color is only the first step of the process. The most important part is to integrate the color into all your marketing tools on a consistent basis. This means your logo, landing page, signages, and product packagings. The chosen color should be integrated into all these materials to get the maximum benefits possible. You can refer to our earlier article to learn about the importance of the right color in marketing.
We are happy to help you integrate your corporate color scheme into all your visual brand communications. You can contact us at Zoo right now, and we are more than happy to provide all the assistance you require to integrate the right color in all your visual brand communication efforts.
Some of the medicines can help promote men's health, depending on the problem. Nowadays, online pharmacies fill millions of online prescriptions worldwide. One of the best treatment for erectile disfunction is Cialis. What about sexual dysfunctions and "Cialis 60mg. Now, there are variant options for people who suffer from erectile dysfunction. Likely cialis cost is an extremely complicated question. If you have any concerns about price Comparison, check with your doctor before capture the medication. A common class of antidepressants, which include Prozac, may cause erectile dysfunction. Apparently you already know that any drug has side effects.