It is not enough that you set up and established your business firm and leave it at that. For you to reap the benefits of helping your venture to generate consistent returns, you need to research actionable methods that you can implement to help boost the performance of your business.
One of the top ways you can do this is by exploring ways in which you can include technology into your company's daily operations.
As currently, technology is the one aspect that is helping businesses irrespective of their size to compete on an equal footing with large multinational corporations.
This write-up provides current and aspiring entrepreneurs with additional strategies that they can employ in their companies, to help improve the management and performance of their brand.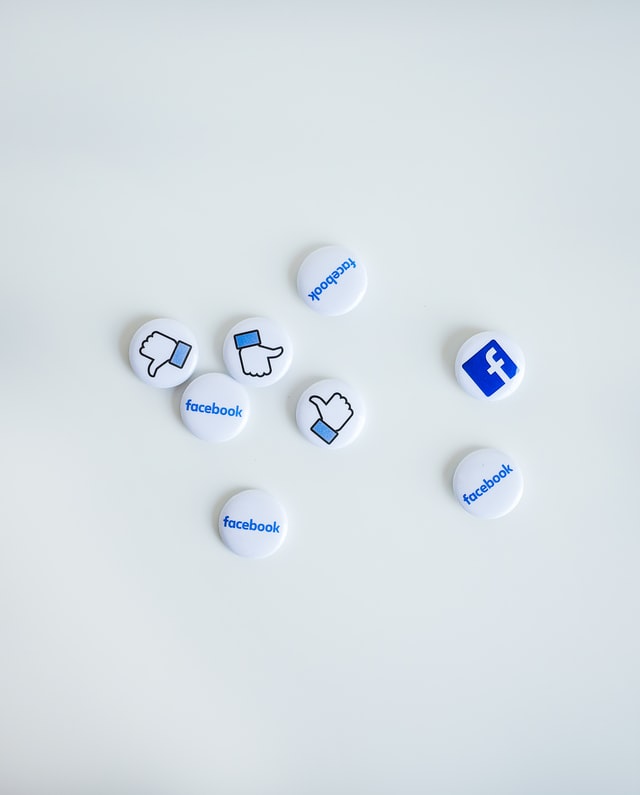 Make Use of High-Impact Marketing Strategies
Without clearly defined marketing goals, it's easy to embark on profitless marketing strategies. As an entrepreneur, you need to comprehend that the business world has made a shift towards technology, thus you need to focus on suitable digital marketing strategies that can help create awareness of your brand.
You can opt to liaise with technology experts such as Integrated Computer Services who are managed IT, service providers, to help you brainstorm cost-effective marketing tactics that you can add to your current marketing mix.
More than likely, IT consultants can help you build up a digital presence and promote your brand by leveraging social media.
Set Clear Goals
You need to come up with SMART business goals that will guide your business on its operations.
In order for your business venture to attain success, you will need to evaluate your company's performance every quarter, using forecasted goals as a benchmark for success.
This way, you will be able to spot weak areas in your business's operation that require amendment in order to improve the overall performance of its brand.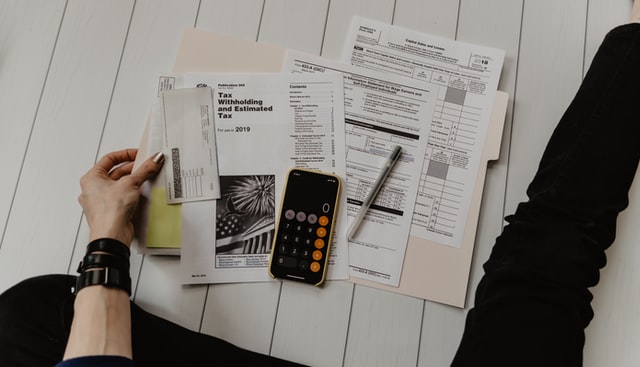 Be Aware of Your Business' Financial Position
Unless you are starting a non-profit organization, the main reason why anyone would embark on starting a business would be to generate profit. In order to make certain that you aren't operating at a loss, you need to make sure that you check your company's book of accounts on a daily basis.
You can also leverage technology by incorporating the use of accounting tools such as Quickbooks desktop enterprise to help smoothen your brand's accounting processes.
One vital point to note is, make certain that you hire a certified accountant who has specialized skills and experience to help you stay afloat with your organization's financial progress.
Stay on Top of Business Trends
Technology has made many business processes much more efficient. As a business owner, you need to capitalize on technology to help your company find out what is trending in its industry. All you need to do is conduct market research online and you will be up to speed with all the current industry trends within your business niche. Keeping up with business trends can play a major role in helping your business boost its sales margins since it will be keeping up with the market needs of potential customers.